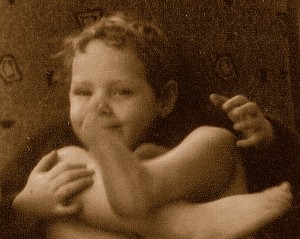 DID YOU OR ANY FAMILY MEMBER OR YOUR GRANDMOTHERS OR GREAT GRANDMOTHERS HAVE ARTERIES OR ORGANS SPONTANEOUSLY RUPTURE?….
ie: uterus, spleen, bowel or aneurysm/arterial rupture before the age of 50… or a mother, grandmother, great grandmother who died from 'peritonitis' following childbirth, or anyone under 50 who died from ruptures of diverticulitis (bowel rupture)
I have Vascular Ehlers Danlos… it is a life threatening condition that effects 1 in 20,000 people and kills 90% of those with it by age 40-48. I'm 49. Though other forms of Ehlers Danlos Syndrome (almost all of which are not life threatening) effect 1 in 5000 people and were known about for decades, Vascular Ehlers Danlos was only known about in the last few years. It is possible others have this in their family and it went undiagnosed. If we can find these people it may be that Vascular Ehlers Danlos is more common than we know and that maybe those with it have in fact lived longer than the statistics reflect
thanks for your help.
http://www.ehlersdanlosnetwork.org/vascular.html
warmly,
Donna Williams
http://www.donnawilliams.net