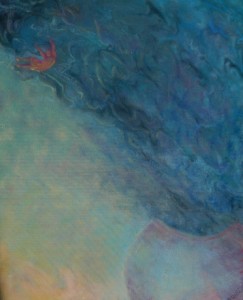 I was diagnosed with metastatic breast cancer in Sept 2016. It had metastasised to my liver with innumerable tumors and no chance at resection. This is expected to most likely be my last year. I have made this video to explain to people how I feel about it all, why I have no bitterness and no regrets.
Polly Samuel (aka 'Donna Williams')
Author, artist, consultant and presenter.
http://www.donnawilliams.net
I acknowledge Aboriginal and Torres Strait Islander people as the Traditional Owners of this country throughout Australia, and their connection to land and community.