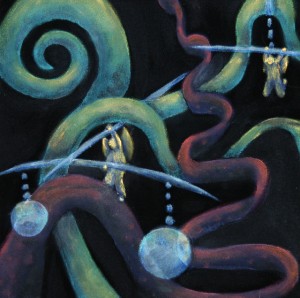 I'm about to start my second online autism series.
These are affordable interactive skype presentations which are open to people throughout Australia and beyond. All the strategies I talk about and demonstrate are low cost and no cost strategies.
ONLINE AUTISM SERIES 2:
Wed 28 Oct, 7.30pm – 8.30pm
1.How do I choose the most fitting autism approach?
Wed 11 Nov, 7.30pm – 8.30pm
2.Autism and Exposure Anxiety: working with compulsive avoidance, diversion and retaliation responses
Wed 18 Nov, 7.30pm – 8.30pm
3.Autism and the recognition reading, expression and management of emotions
Wed 25 Nov, 7.30pm – 8.30pm
4. Autism and self: identity, personality and dissociative disorders on the autism spectrum
SERIES COST: $80 or $40 (concession)
BOOKINGS: Anne at Springdale Community House
Email: office(at)springdale.org.au | Phone: (03) 5253 1960