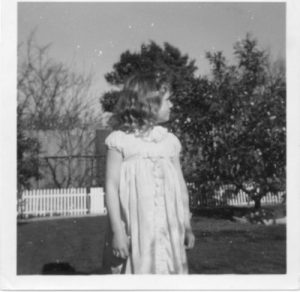 Ya never know how the shitola of the past becomes one's best asset… when the chemo stops working I'll be leaving my breathing machine off, taking a muscle relaxant and a few sleeping pills with a sake and night night to the world.
My wild reckless homeless teens gave me all the practice… accidentally overdosing, drinking myself unconscious, playing with death like life was far scarier than death ever could be… and as an adult about to turn 53 I'm so glad I was that teen because it is so hard to actually let oneself leave like that. This is not actually suicide, for I did not come into this world with a failed respiratory drive. It was damaged when I was 2-4 years old and failed further when I was 46 then further again when I was 47-48. So I would merely be letting my failed respiratory drive do its thing, much the same as someone choosing not to take their medication or use their walking stick. I'd just be ensuring my failed respiratory drive does its thing as I leave my machine turned off. Nevertheless its still a full on thing to confront. But a slow death from cancer is the alternative.
Thanks to the gift of a failed respiratory drive from a mother with Munchausen's By Proxy and the blessing of my chemo and two mastectomy related general anesthetics in 2011 pushing that to a point I only breathe on my own in my sleep without my machine for a few minutes every 30-120 minutes, I found myself blessed to HAVE a choice about the length of my ending.
I just wish every other person at their end had a humane choice, the kind we give our fur babies. A choice is not obligatory, people can do the long drawn out ending if they wish. But it is my wish that as a society through talking openly about death and the end processes in incurable slow deaths, that we can look at the issues with sanity and humanity and not the knee jerk me-me defensiveness of those in power with religious 'beliefs' who are not in this position and do not, and should not, represent all without their beliefs.
Polly Samuel (aka 'Donna Williams')
Author, artist, consultant and presenter.
http://www.donnawilliams.net
I acknowledge Aboriginal and Torres Strait Islander people as the Traditional Owners of this country throughout Australia, and their connection to land and community.