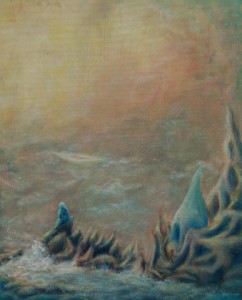 Facing death… I keep hearing how brave, how positive I am. But is it all about positivity, or is it broader? I've been trying to understand what has shaped my perspective to see if it really all came down to positivity… or something else. I wanted to know this because facing death is so hard for many people, so why was this transition relatively 'easier' for me?
Polly Samuel (aka 'Donna Williams')
Author, artist, consultant and presenter.
http://www.donnawilliams.net
I acknowledge Aboriginal and Torres Strait Islander people as the Traditional Owners of this country throughout Australia, and their connection to land and community.